The guide is yours for
FREE

. Download now.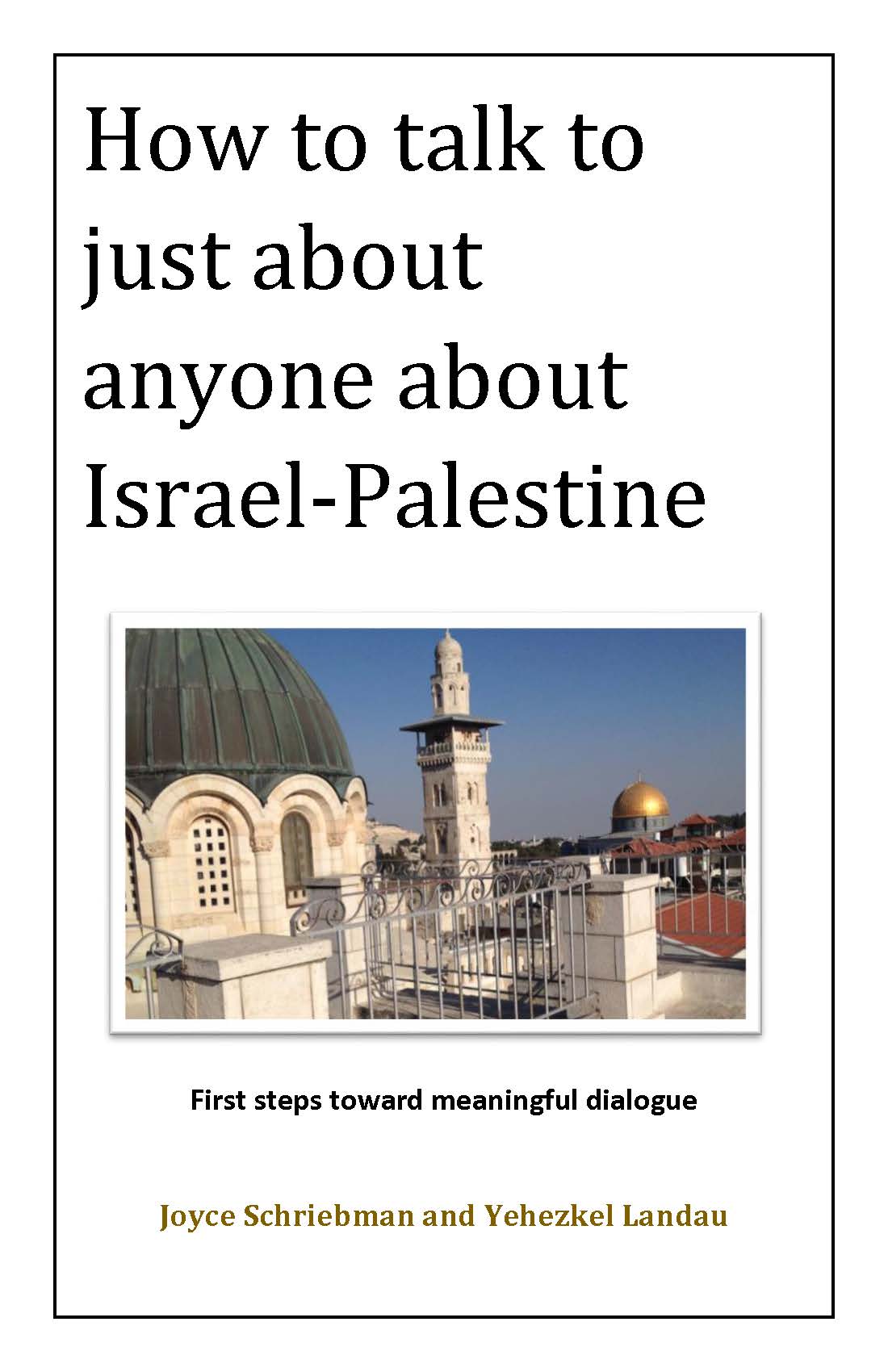 Set-up discussions around Israel-Palestine
Be an effective dialogue partner
Build trust, encourage communication
Start the conversation
Find peace building partners
Enter your email address below and we'll send you a link to the guide at no charge. We'll also keep you updated on My Brother from Another Mother interfaith resources and projects.
 Questions? Email info@MyBrotherFromAnotherMother.org